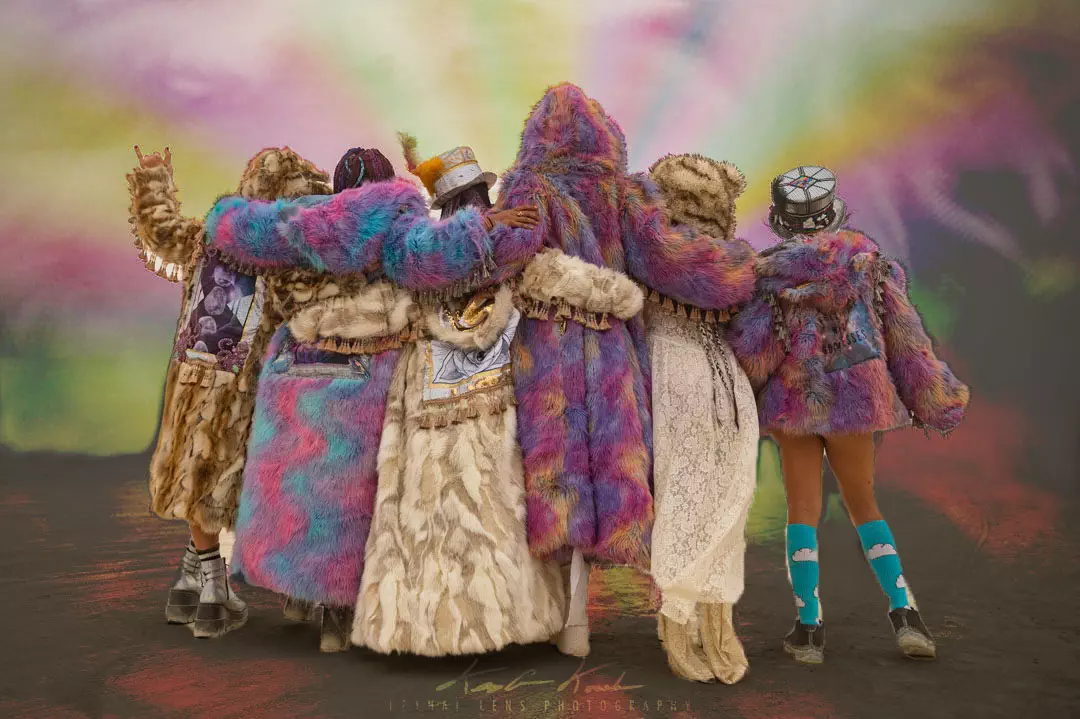 When the stardust settles at your feet and the planets align, all the lasers slice the smoke beams above your head, while that silvery moon smiles down on you- and for a fleeting glimmer in time, the YOUniverse grants you one deep burning wish and gives you that "Cosmic Wink". A magic moment, a muse, a MoönWinkle.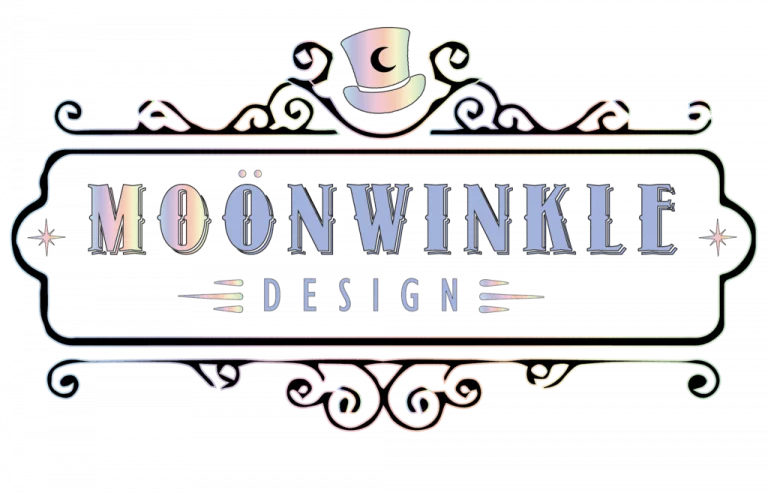 Wearable Art, Radical Fashion
MoönWinkle Design is a Honolulu based fashion design studio creating radical looks for the unconventional fashionista! From this tiny island in the middle of the world's biggest ocean, a tiny idea gave way to a big creative vision that is now brought to life for global enjoyment. MoönWinkle Design is a vessel to bring to life the imaginative ideas of whimsical artists who want to design their own coats and hats, and simply be fabulous. Through the studio, clients can be the creators of their own visions and design custom made garments that are tailored to fit their appeal and character. Every design is made using only the best luxury, high quality faux fur and brightest lights!

MoönWinkle Design is a platform for activism of the protection and conservation of animals and wildlife! Each year over 50 million animals are still killed for their furs, many of which are only used for fur trim! Fur is not a by product industry nor eco friendly, in fact, it takes more than 15 times the amount of production energy and chemicals to make a real fur jacket than a faux fur one. The animal inspired reversible coats and costumes are an inspiration of the world's furry creatures and human connection to them. As a child, designer Morgana de Partee had a gift of seeing people's spirit animals, she would connect to individuals on a spiritual level by helping them connect to this energy for themselves. Now she does this through intuitive design of coats and hats for clients to embody their own creative spirit.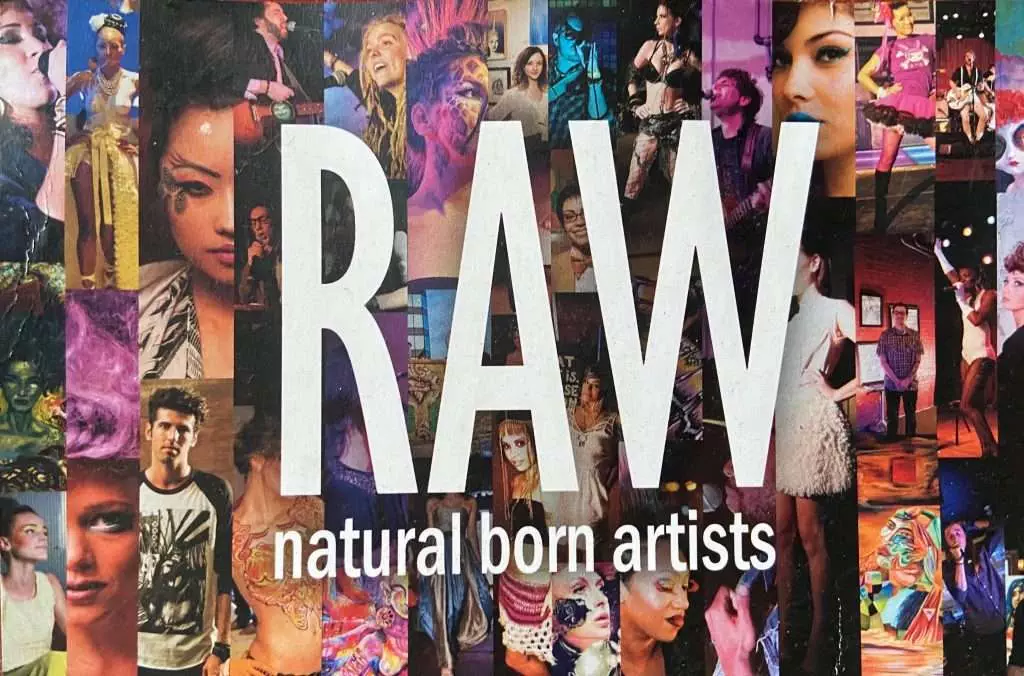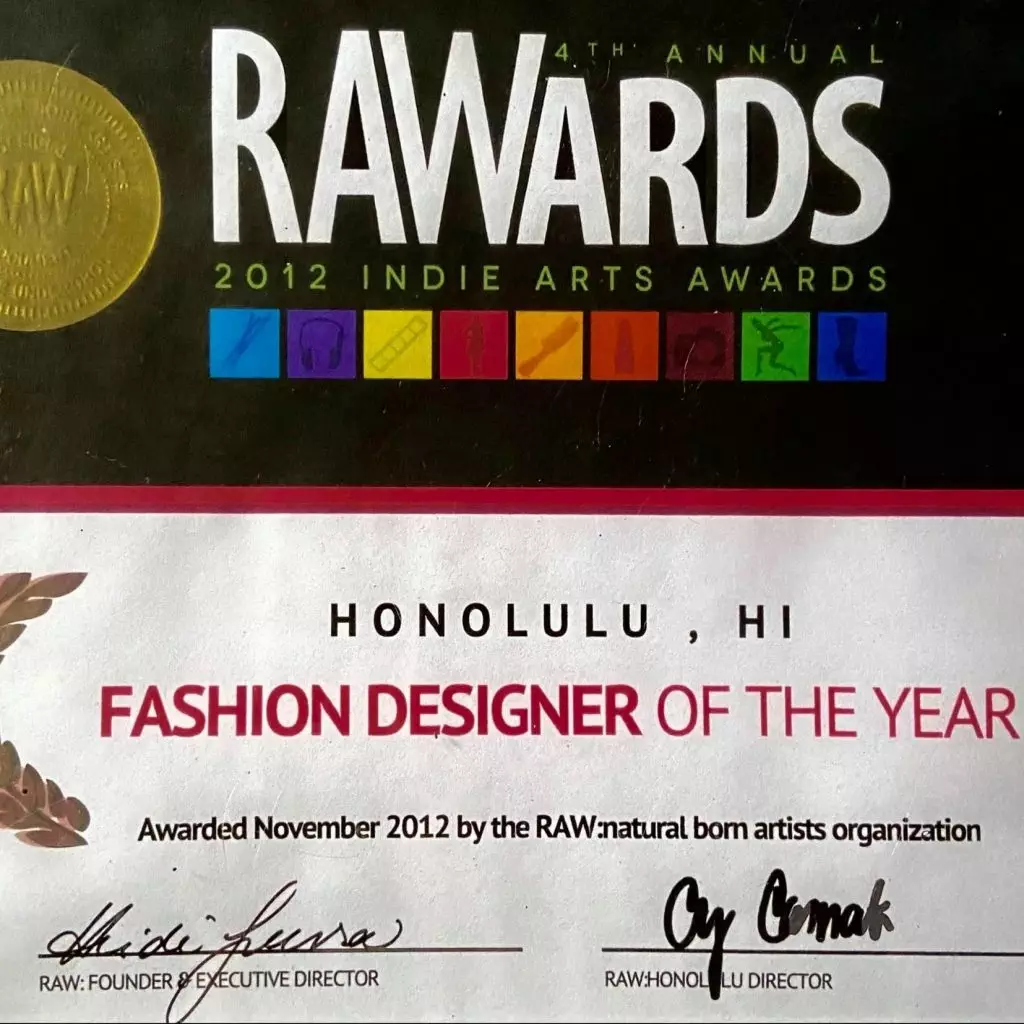 Your Passion Leads to Your Purpose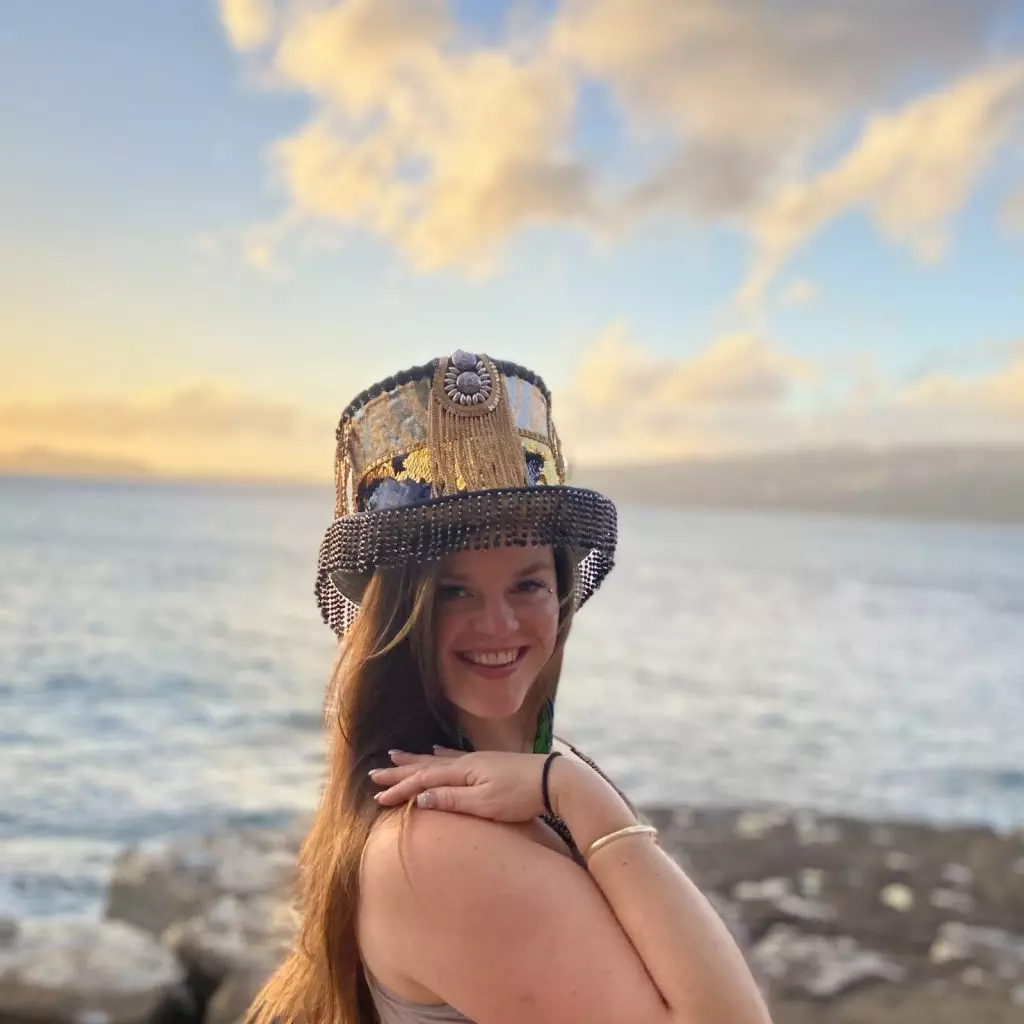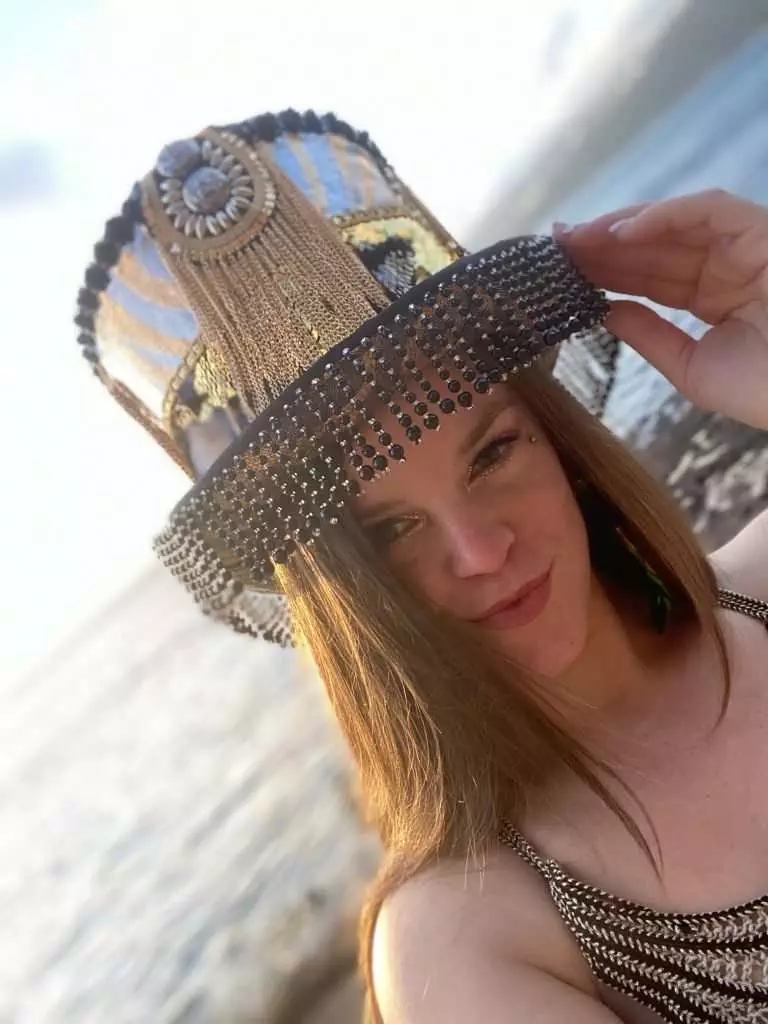 MoönWinkle Design was founded by multimedia artist and performer Morgana de Parteé. As an artist, Morgana breathes creativity into everything she does. Unconventional yet classy, her ultimate design inspiration derives from seeing people feeling beautiful, powerful and confident in their own skin. When her lifelong journey in art coalesced with her love of performing and costuming, a dream was born.
Morgana was born an artist and fashionista at heart. Once upon a time, as a young lass she pivoted away from her true talent in the arts to serve the world in a way she thought was more important, saving the environment! She graduated with a degree in marine biology from an acclaimed marine science school and worked in the science field to spread conservation awareness and save the wild. Her hero's journey led her to realize that by leaving her art behind she wasn't serving her true destiny, and it could never satisfy her heart working towards what she thought was helping, if it wasn't helping her feel joy like art did.
To relieve her from the traditional scientific work environment Morgana learned to fire dance, which set her life path in a new direction. She became a performer which took her around the world and to the greatest place nowhere, Black Rock City. Guided and reconnected to her heart's true song, she was influenced by her performance costumes and the art of the desert which touched her soul as she began crafting pieces for herself and friends. The adventure took her full circle and to full time creative living and designing! Her trials and tribulations along the way taught her much, but most importantly that, ART does matter. What gives you JOY and feeds your soul matters. And this is the best way one can save the world, by sharing the happiness within, spreading that energy and leading others to do the same.

Let Morgana customize it for you!
Is there something you imagine that you would like her to bring to reality?! An outfit you want to compliment or a theme you already know and love!? Let Morgana bedazzle a hat or design you a coat that is precisely to your personality by choosing your colors and details. Explore a new side of yourself, or simply embrace the magic that you already know you have as you grow into the character you wish to be!